I totally didn't get that post up. You now how it is. There's school, work, then everyone is sick. But here it is now. So, here's something for everyone to do. I had an assignment in English that I found to be fun. It was pick 10 places you want to go and five favorite quotes. You can just do five and five if you want. But it's your call. I'm going to do five/five. Here's what I picked (in no particular order):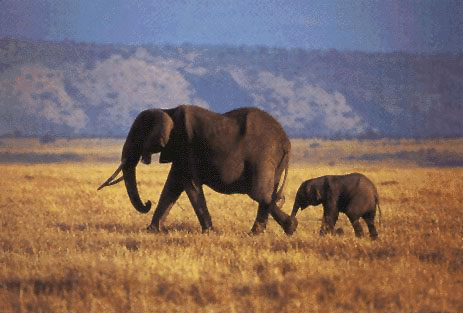 Quotes:
1. "Not all those who wander are lost." - J.R.R. Tolkien
2. "If you live to be 100, I hope to be 100 minus 1 day,
so I never have to live without you." - Winnie the Pooh
3. "Our Generation has had no Great war, no Great Depression.
Our war os spiritual. Our depression is our lives." - Chuck Palahniuk
4. "If you are going through hell, keep going." - Winston Churchill
5. "I'm not going to change the way I look or the way I feel to conform
to anything. I've always been a freak. So I've been a freak all my life
and I have to live with that, you know. I'm one of those people." - John Lennon
So... now it's your turn. Five places and five sayings. And.... GO! :P